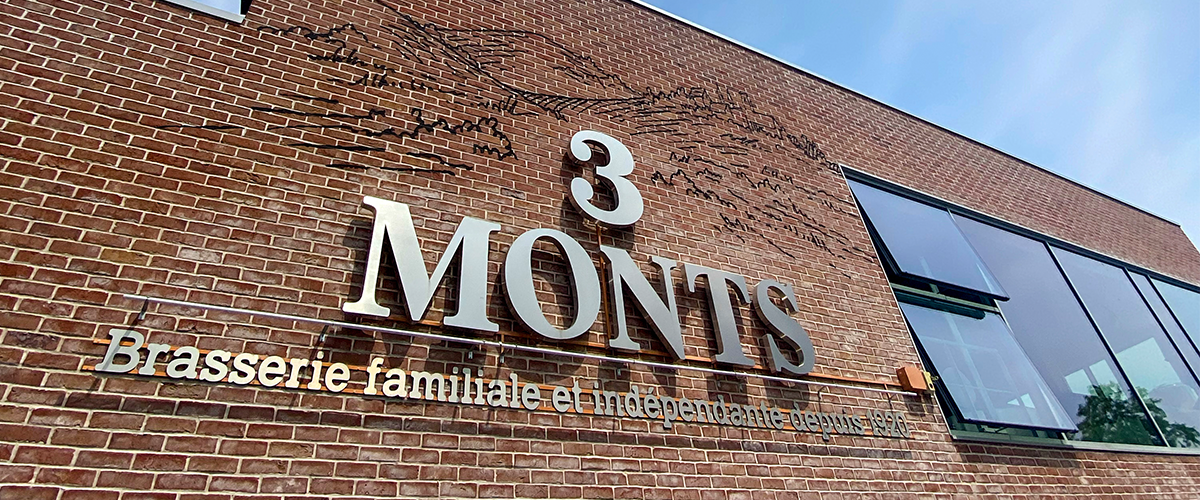 Founded in 1920 and handed down through 4 generations,
The 3 MONTS Brewery has remained independent in order to carefully preserve its Flemish roots and above all its manufacturing secrets, which have now become its trademark. The family business is still located in Saint Sylvestre Cappel, a small village in the heart of French Flanders, a stone's throw from the Belgian border, an area rich in brewing traditions.
It is committed to transmitting and defending the strong identity values of the region by offering authentic beers with a strong and inimitable taste. The brewery has been able to renew itself while relying on its know-how and and traditional recipes.
4th generation brewer, Pierre Marchica, now runs the brewery with the same ambition as his ancestors:
To combine heritage and tradition with modernity and vision.