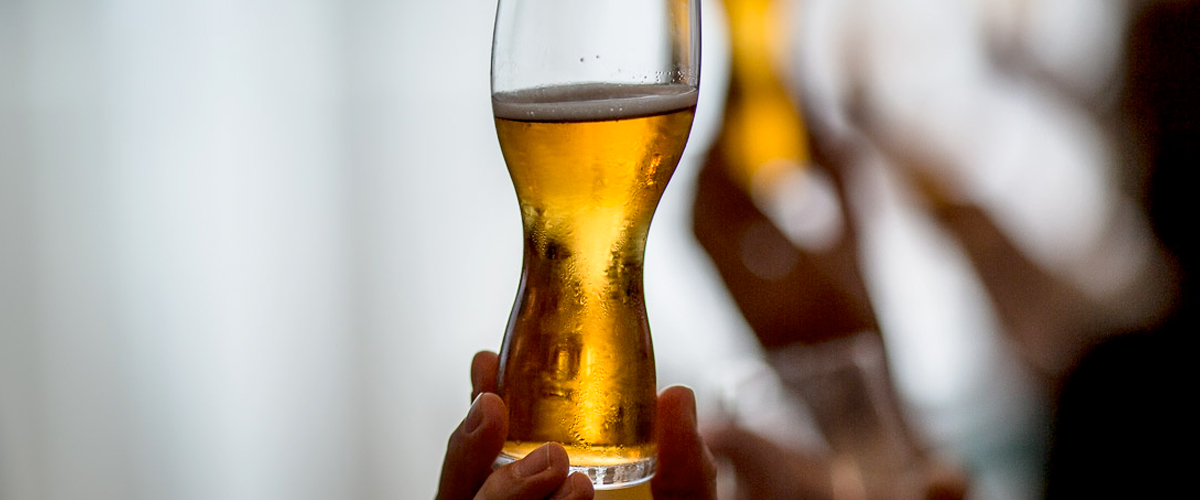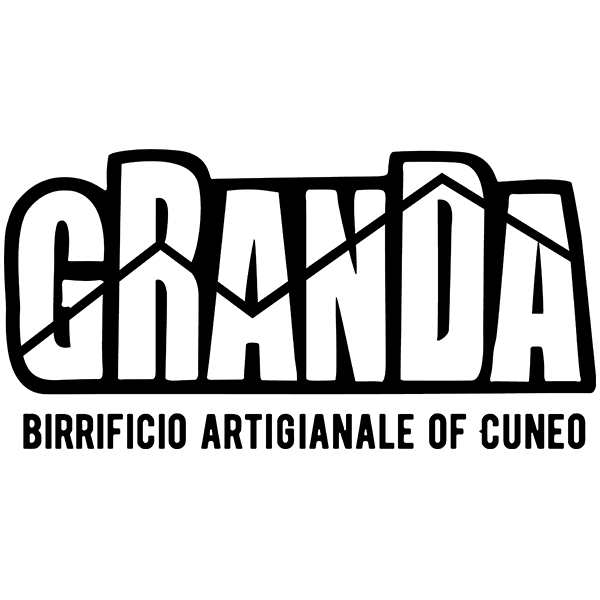 Ivano, an Italian biologist, decides one day to take over the family farm and plant barley. In 2011, he decided to use his cereals to brew his beer: Della Granda was born. At the beginning, Ivano handles the brewing, design & distribution of its beers.
After a few commissions in 2012, Ivano decided to surround himself to develop the production. At the same time, he decided to open the Della Granda pub.
Until 2014, the range gradually grew with six beers on the menu, so much so that the factory and the team evolved to reach a production capacity of 18,000 L.
In 2016, the first awards come with the title of World Best Balck IPA at the World Beer Awards, in 2017 follow orders from abroad, the Italian brewery shines through aromatic worked, punchy and street packaging that will delight geeks and amateurs alike.