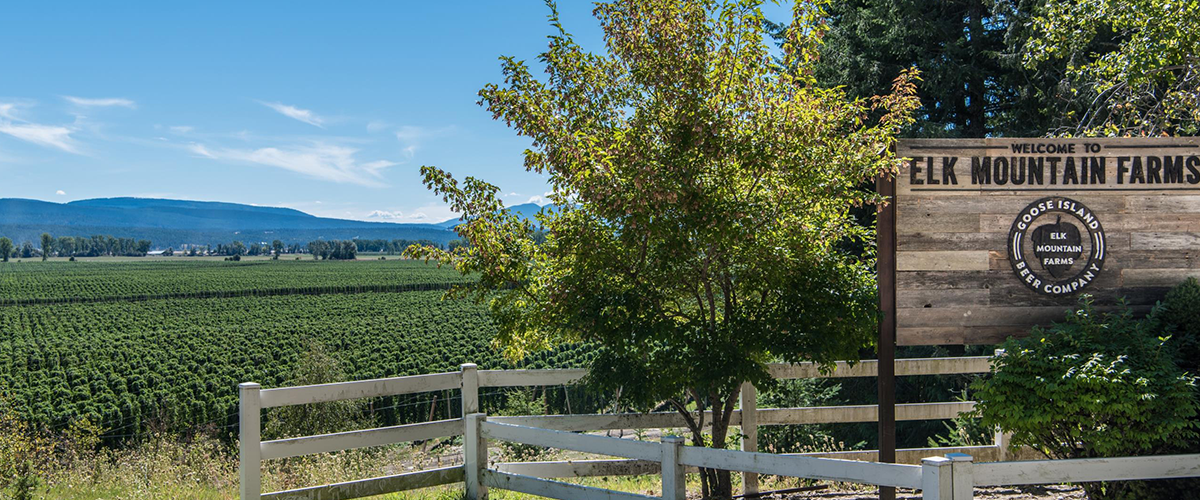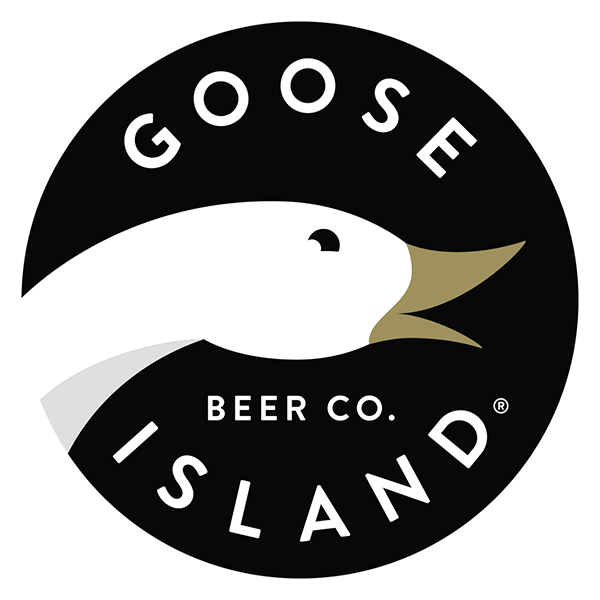 In 1988
John Hall, after a trip to the UK and discovering British pubs, returned to the US and opened the Clybourn Brewpub, located in the neighborhood called «Goose Island». Later, between 1992 and 1995, he created the Goose Island IPA, and as a pioneer of American pub culture, John knew he couldn't keep a beer like the Goose IPA confined to Chicago. That's why he decided to open the Fulton Street Brewery in 1995.
In 2011
The brewery decides to buy the Elk Mountain Farm in Idaho where they produce more than 100 varieties on 1,700 hectares. Today it is one of the largest hops farms in the world.
After taking the Goose Island across continents, we continue to explore flavours and innovate by brewing new beers and styles every year. We have been creating tasty beers since 1988, so let us introduce you to the rich world of IPA.