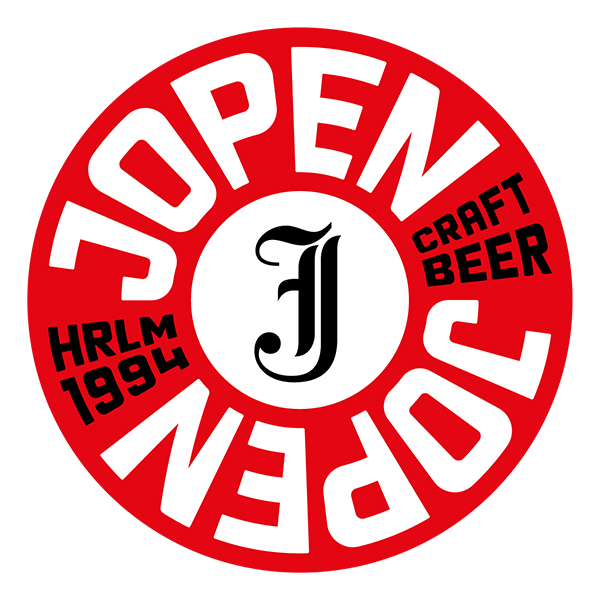 Jopen is the leading Dutch craft beer brewery and the largest independent craft beer brewer of our country. Established in 1994 Jopen has built a strong reputation for quality with many awards won at craft beer competitions all over the world over the last ten years.
Jopen was established in 1994 and first started brewing historical recipes, reproducing original recipes from the brewer's guilde of the city of Haarlem dating back as far as 1407 (Jopen Koyt) and 1501 (Jopen Hoppenbier). Today we still brew historic and traditional styles, but we are best-known as the leading IPA brewery in The Netherlands.
Since 2010 Jopen has its home base in the former Jacobus church, now restored and converted into a brewery, restaurant and bar and renamed the Jopenkerk. With our second brewhouse operational in 2015 we have grown ever since and still have the capacity to grow our production and sales volumes further. Jopen is available in The Netherlands, throughout Europe and in the US and Vietnam.
Lydian and Michel are the owners and founders of Jopen. Since 1994 they have been working tirelessly to restore the brewing culture for the city of Haarlem by always innovating, always improving, always moving forward making the best possible craft beer. At Jopen we say "everyone has a Craft side", it's our mission to help you discover it.