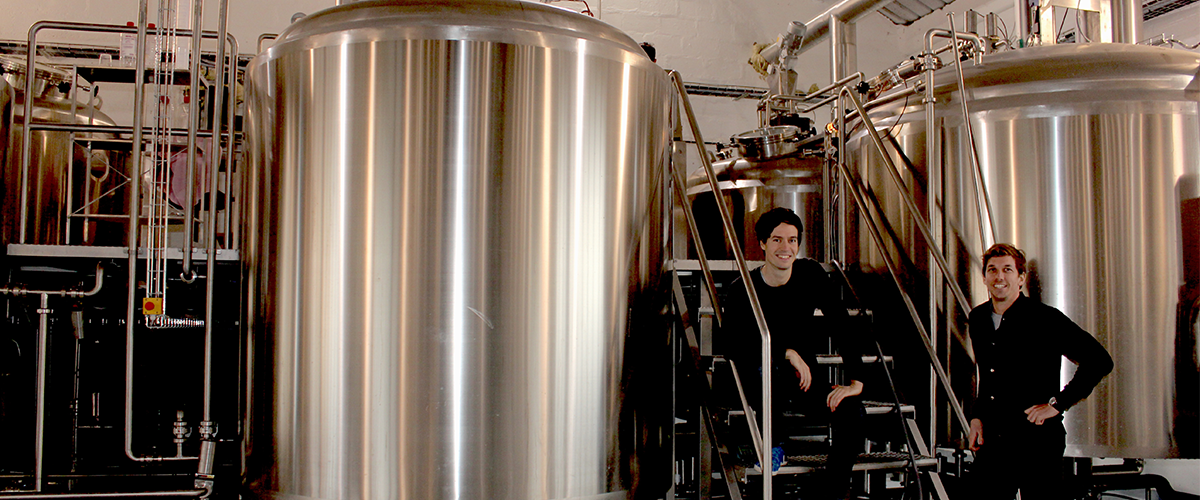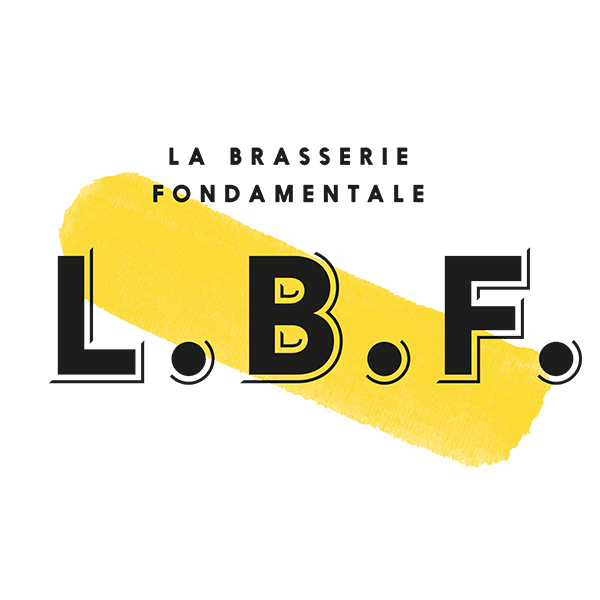 LA BRASSERIE FONDAMENTALE

2016 – THE BEER FACTORY
The adventure begins at the end of 2016 with the creation of the Beer Fabrique, our brewing and microbrewery workshop, located in the 11th arrondissement of Paris. There we offer individuals, small groups and companies to come and brew their own craft beer. A true place of exchange and sharing, it is here that we co-create with our hundreds of apprentice brewers the recipe for our first 4 beers.
2018 – THE FUNDAMENTAL BREWERY
Thus, in early 2018, the L.B.F. microbrewery and its permanent lineup see the light of day, composed of our Pale Ale (Blonde), our Dubbel (Amber), our Bière de Blé (White) and our IPA (India Pale Ale). Brewed in small batches, from French malts, without preservatives, this range revisits these 4 styles of beers by adding a French touch.
NOVEMBER 2018 – THE FUNDAMENTAL BAR
So in November 2018, it's the turn of the first Bar Fondamental to open its doors in Paris in the heart of Pigalle. Pushing open our doors means stepping into a very special world: that of "craft" beer. With a selection of beers from all over the world and the advice of our passionate beertenders, our ambition is not to find a shoe to fit your foot but to find a beer to your taste. Whether in Paris or Bordeaux, our teams are delighted to welcome you, on the terrace or at the counter.
MARCH 2020 – OUR BREWER
After a year and a half of brewing with our colleagues, we put in November 2019 the first shot of our future brewery, which will open its doors in March 2020 in the vicinity of Pithiviers (Loiret). Our brewery is located in one of the historical brewing barley production areas, which will allow us to work hand in hand with local farmers.