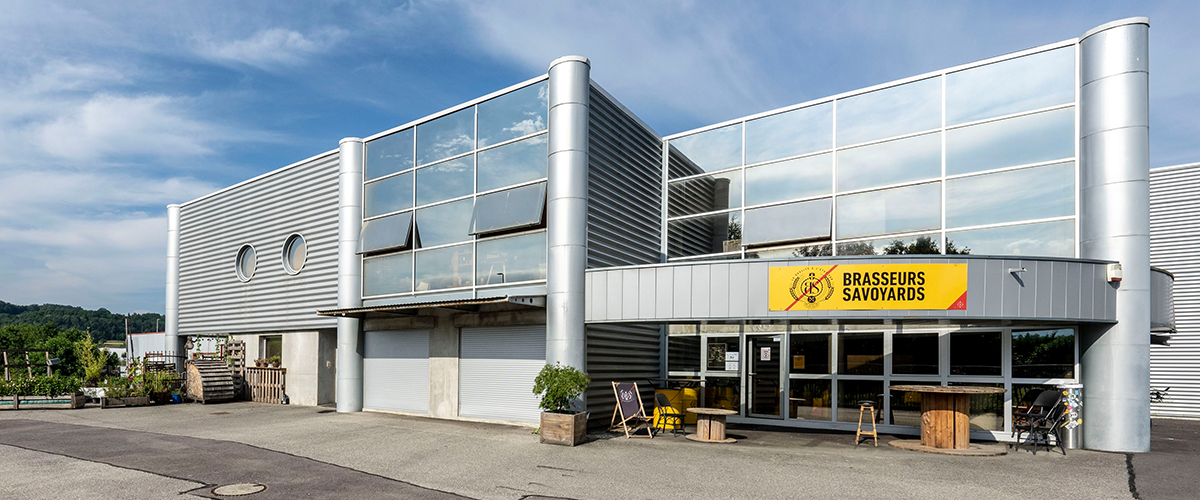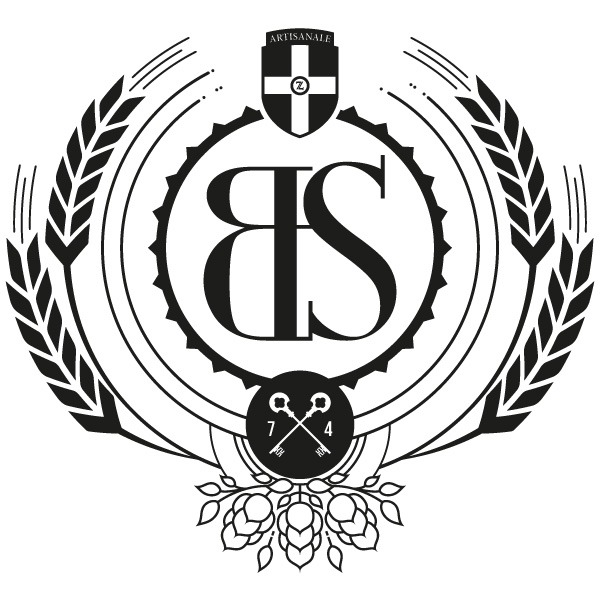 Thirsty for authenticity? Then get ready to take a massive gulp!
Creativity, traditional or experimental brewing, respect of local produce, use of organic products and water and water from the Alps, all form some of the principles and secrets which underpin the development of artisanal beers brewed by Les Brasseurs Savoyards. The desire to innovate in the choice of malts, years and ageing methods, to create balanced and aromatic blends from ancestral manufacturing methods, the requirement of local sourcing to perpetuate the brewing tradition of the Haute-Savoie is at the core of the success of Les Brasseurs Savoyards.
Above all, it is also about commitment and family ties.
It is a story of two passionate brothers who decided to set up their own brewery in this exceptional area, between lake and mountainsides and to develop and promote traditional and innovative beers which have led to them becoming the sole and exclusive organic brewery in France at present.