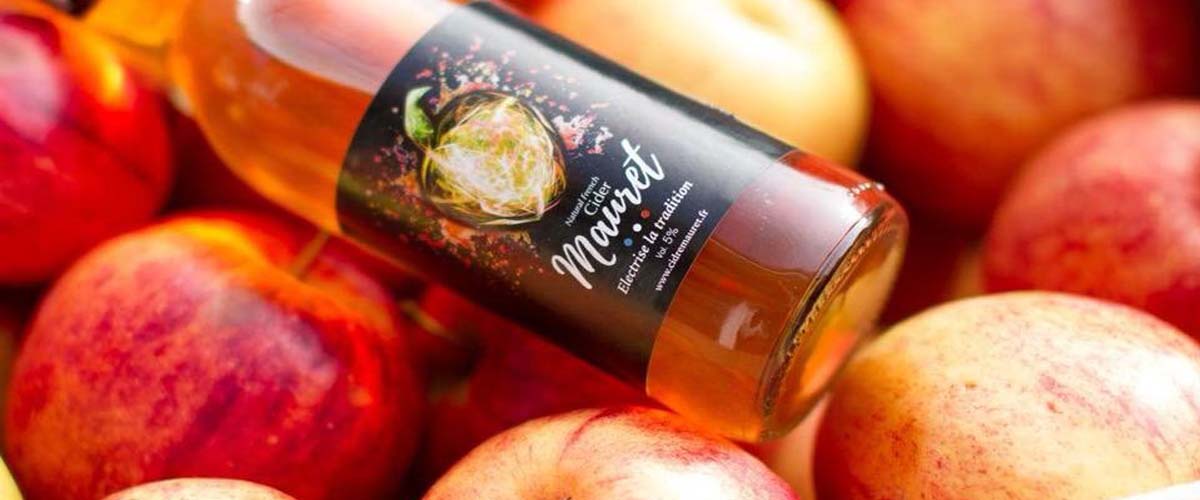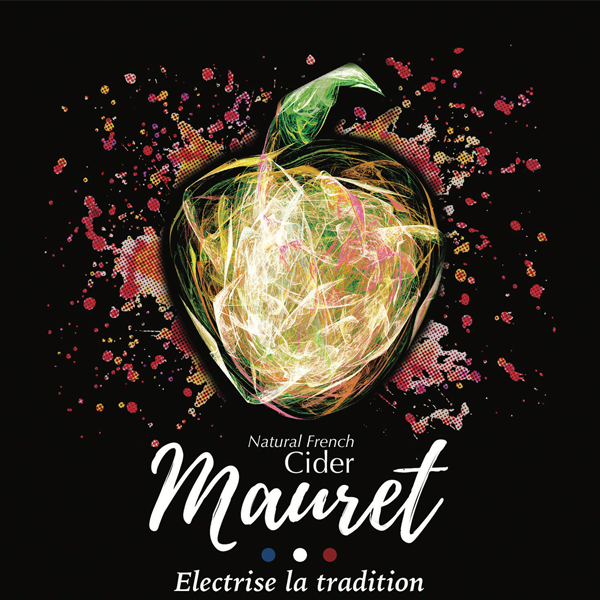 Mauret is the adventure of two thirty-year-old friends from the North and Normandy in France, who launched into sparkling cider in 2016. The grandfather of the "Normand" brought his cider apples back to our current producer.
Our desire: to bring cider out of its torpor by offering it more alcoholic, sparkling, French and 100% natural and / or organic !
In short, the concept of Anglo-Saxon ciders, without dilution and without all their additives and excipients …
We currently have 3 ranges of ciders:
- Le Cidre Mauret aka « Le Rafraîchissant »
- L'Extra Mauret Bio aka « Le Robuste »
- Le Cider Mauret Elderflower aka « Le Fruité »
Favoring reasoned, responsible and ethical agriculture, we only work with producers and farmers in our territory (North and Normandy).
The composition of Cidres Mauret can be summed up in a few words; 100% pure juice (and neither concentrated nor diluted).
Website : https://www.cidremauret.fr/