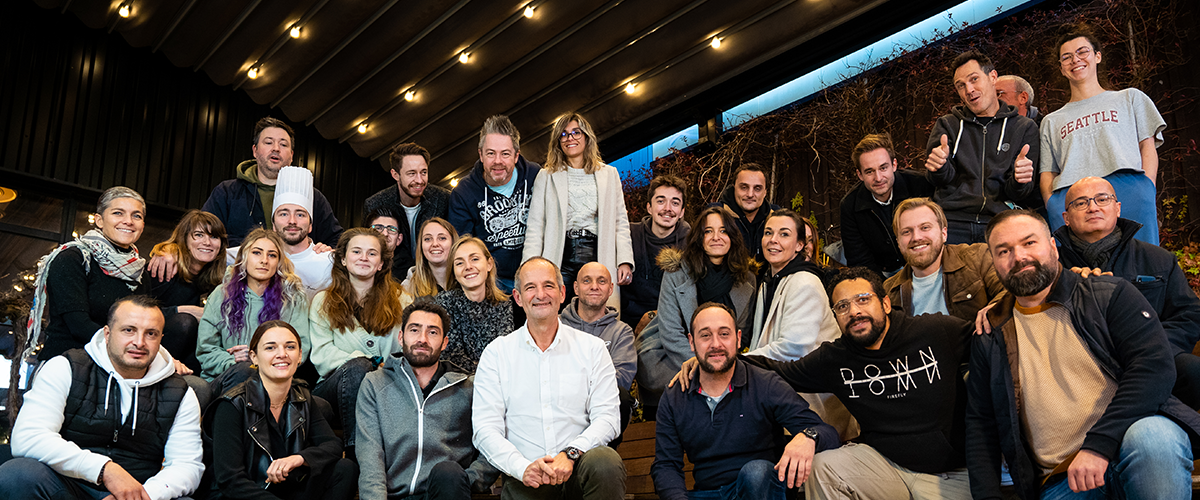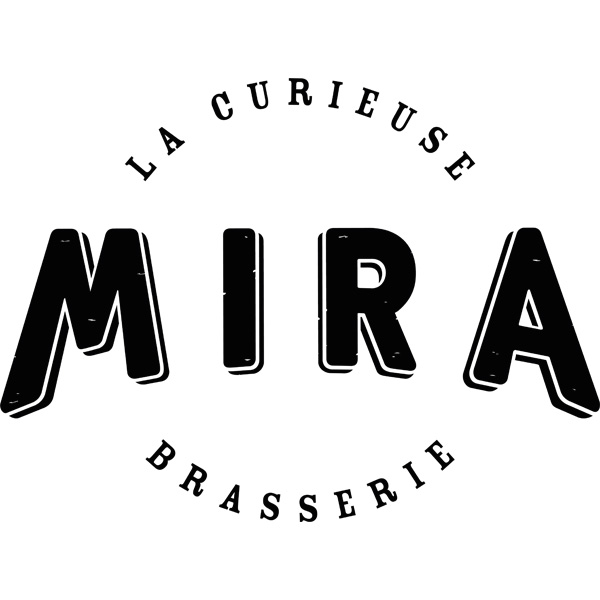 It is one evening of the third millennium (at the hour of aperitif!) that springs forth for the first time the fons mirabilia. This "miracle fountain" drew its source from two wells: one at a depth of 250 m in the groundwater of the Arcachon Basin, the other in the inexhaustible reserve of dreams of a biérophile.
Infusion of an imaginary abounding in an inexhaustible source of natural water, the beverage soon produces liters and liters of beer to no longer be able to sell. It was then decided to tame this creation, giving it a name, Mira, and an appearance - that of a two-headed chimera.
MALTED PILGRIMAGES
The creature, far from being channeled by its new identity, leaves only strengthened, and ferments in their heads and in their vats new crazy ideas without it being able to stop anything. New recipes, new fads and even new disciplines: it was no less necessary to transform the den of the two-headed chimera into a veritable cabinet of curiosities. While the glouglou of the vats soon covered that of the spray, our biérophile had a new idea. Since the energy of the fons mirabilia could not be channeled, it would have to be shared. Since then, curious people from all over the world have made their pilgrimage to Mira and have won with them a share of creativity (and malty beverages).
HOME MANUFACTURE 100
So as not to lose a drop of the wonderful properties of our beverages, we play their manufacture 100% at home. From the crushing of grains to the fermentation of the must through to the cooling, our brewers-hops work their magic perched on the 16 vats of our great brewery. Short circuit, but great ambitions: thanks to our 1,000 m² dedicated to production, no less than 10,000 hectolitres can be gushed each year from our tanks (the equivalent of 3030303 bottles of 33 cl per year!). Because we complete our projects, we bottle and label our products on site. As for the rest, it is you who write it: you can taste them with us, or make them travel!
SOURCE WATER 22,500 YEARS
Our beverages are pure as spring water. The proof is that 82% of the water in Fons Mirabilia, this source of miracles that has been springing up for (barely!) 22,500 years 300 metres below the Arcachon Basin. In 2017, we realized a drilling close to the brewery to allow it to finally express all its talent in the open (after all, reveal artists, it knows us!) Filtered through 37 layers of natural soil, the Mira spring water does not bother with any pesticide (too little for her), and contains neither chlorine nor nitrate. Because we are nice, we offer you to taste it in beer, but also in natural soda and gin.
No more excuses for drinking water!