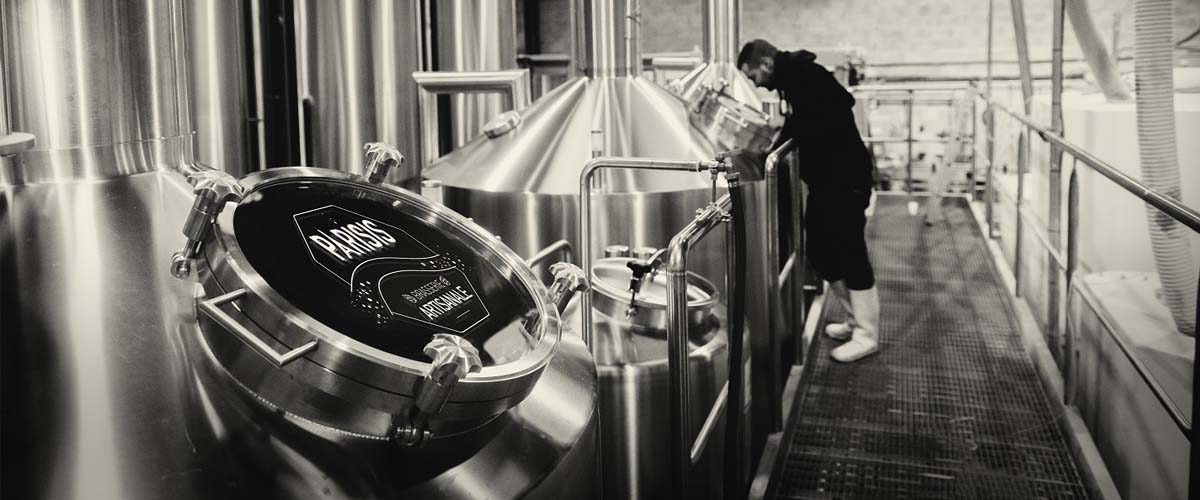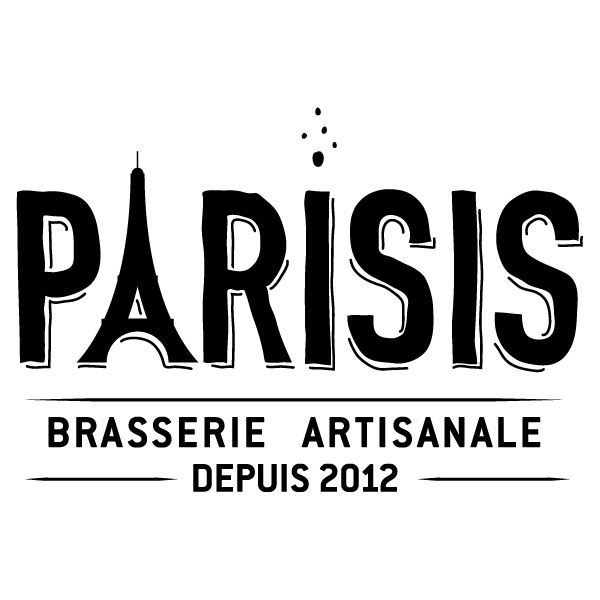 The Parisis Brewery was created in 2012 following the meeting of two beer lovers: Eric, then a raw material salesman for breweries, and Jonathan, brewer in a brew-pub. Since then, both of them share their passion by offering to Parisian consumers innovative and quality craft beers, brewed in their region.
Website : http://brasserie-parisis.com/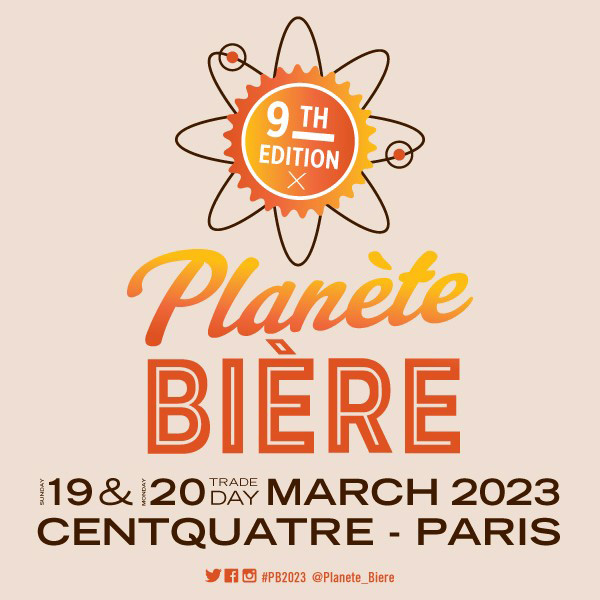 I certify that I am of legal age to consume alcohol in my country of residence.
By continuing your visit to this site, you agree to our privacy policy and the use of cookies.