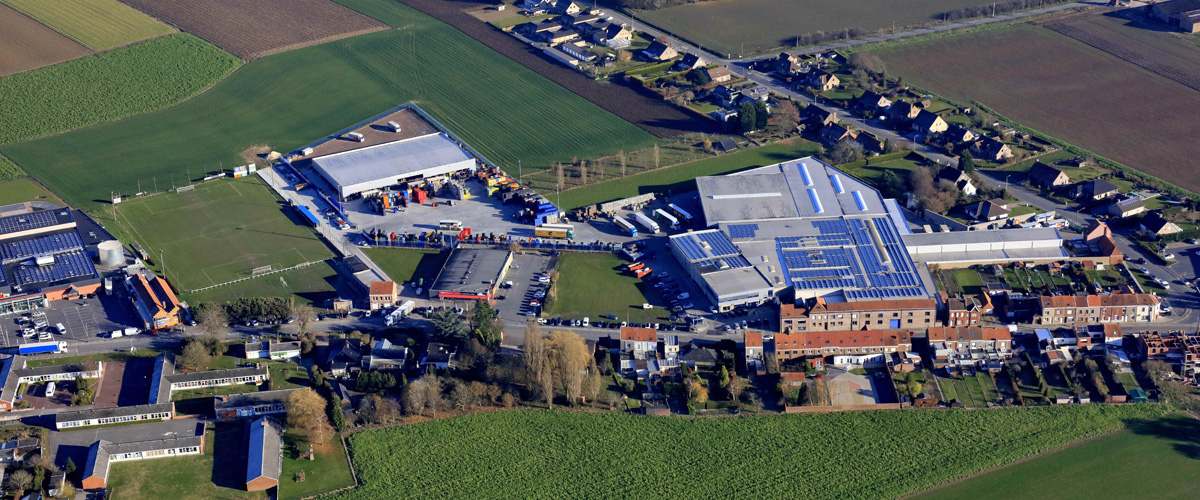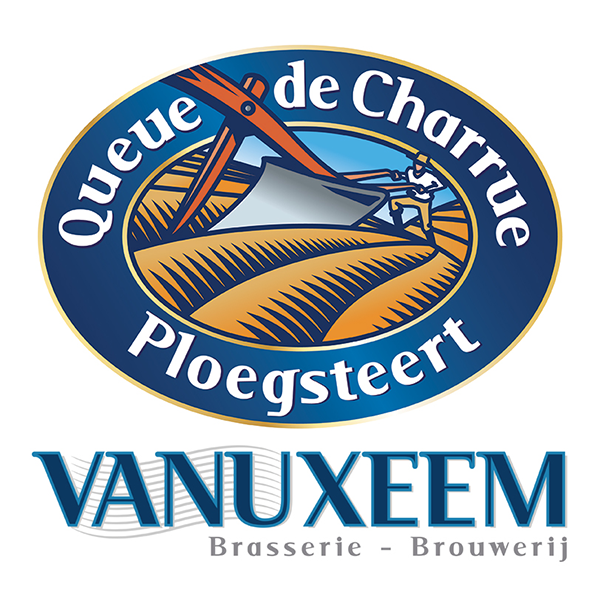 The grandsons of Gaston Vanuxeem decided to relaunch their own beer.
After delving in the brewery archives, a recipe for old-style brown Flemish beer manufactured at the beginning of the 20th century met with unanimous family approval. "Queue de Charrue", a translation of the Flemish name for the village of Ploegsteert, was born!
In view of its increasing success and market demand, Queue de Charrue Triple was born in 1992.
The range was completed with an Amber in 1998, a Blond in 2009 and a fruity beer the 'Red' in 2013. And let's not forget the latest addition in 2021; the Queue de Charrue Triple Oaked !