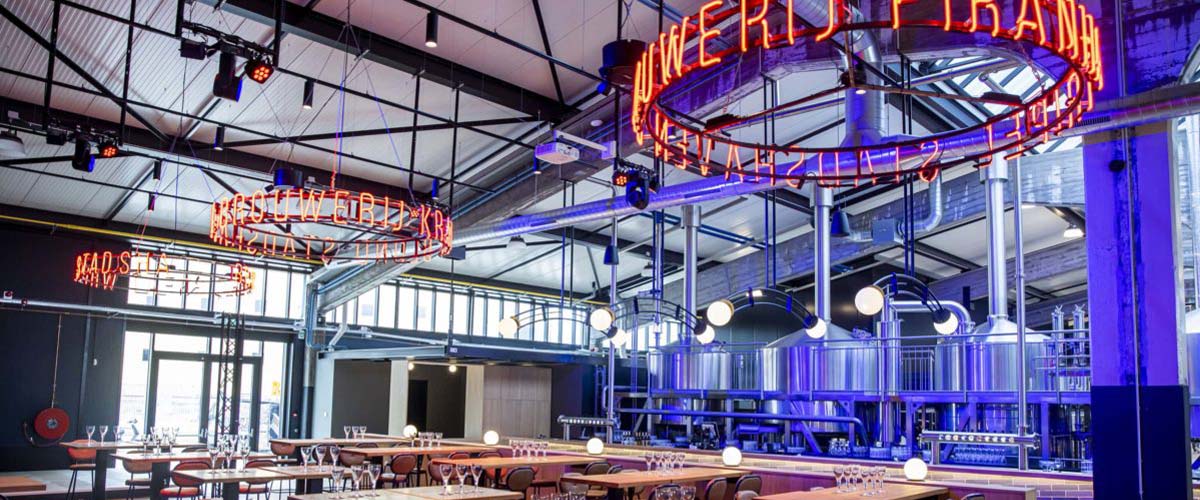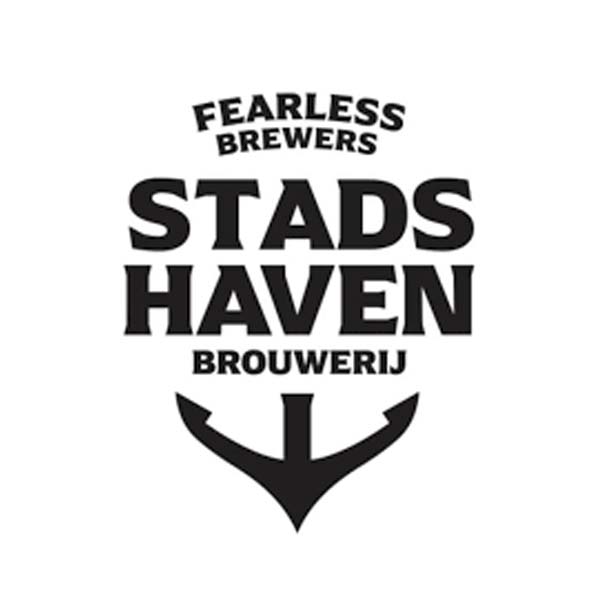 We dropped anchor in the Port of Rotterdam and created a new and distinctive brewing concept that is unparalleled; the Stadshaven Brouwerij!
In our 100-year-old, fully restored fruit warehouse of over 5,000 m2, we brew 2 million litres of craft beer annually, making us the second largest independent craft beer brewery in the Netherlands!
As a brewery, we want to be at the forefront of sustainability and circularity. Therefore, we use only state-of-the-art techniques that waste as little water and energy as possible. This makes us the must sustainable brewery of Rotterdam!
Taste the adventure in our Fearless Fruit line; an ode to the time when the area was still Europe's biggest fruit port. A refreshing line of craftbeers enriched with fruits that used to be stored in our premises. The design of the beers features sea creatures, which the ship's crew encountered on their search for the best exotic fruit to brew beer with.
Website : https://stadshavenbrouwerij.nl/